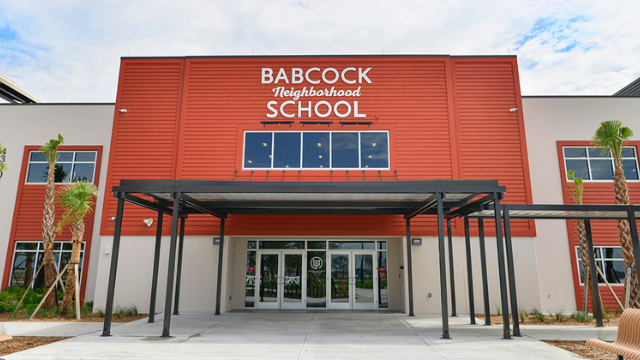 NOTICE OF GOVERNING BOARD MEETING FOR BABCOCK NEIGHBORHOOD SCHOOL, INC.
A GOVERNING BOARD MEETING WILL BE HELD ON MARCH 7, 2023. INTERESTED PERSONS MAY ATTEND THIS MEETING-PERSON AT THE FOLLOWING ADDRESS: 43301 CYPRESS PARKWAY, BABCOCK RANCH, FL 33982.  FOR MORE INFORMATION ABOUT THIS MEETING OR TO PROVIDE INFORMATION TO BE CONSIDERED AT THIS MEETING, PLEASE CONTACT SAMANTHA CARISTO AT [email protected]
THE MEETING WILL INCLUDE DISCUSSION REGARDING MATTERS PERTAINING TO THE BABCOCK NEIGHBORHOOD SCHOOL.